Simon and Garfunkel were the very early influence on budding young musicians of my era. Paul is a brilliant songwriter and poet and I love his early work most.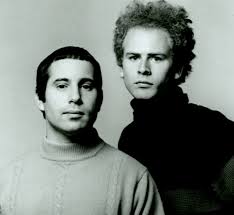 Here they play' Kathy's song '
Loggins and Messina, another fabulous duo with beautifully natural music and lyric - right from the heart -nothing contrived.
Listen to 'House at Pooh corner '